Biltmore Wedding – Michele and Mike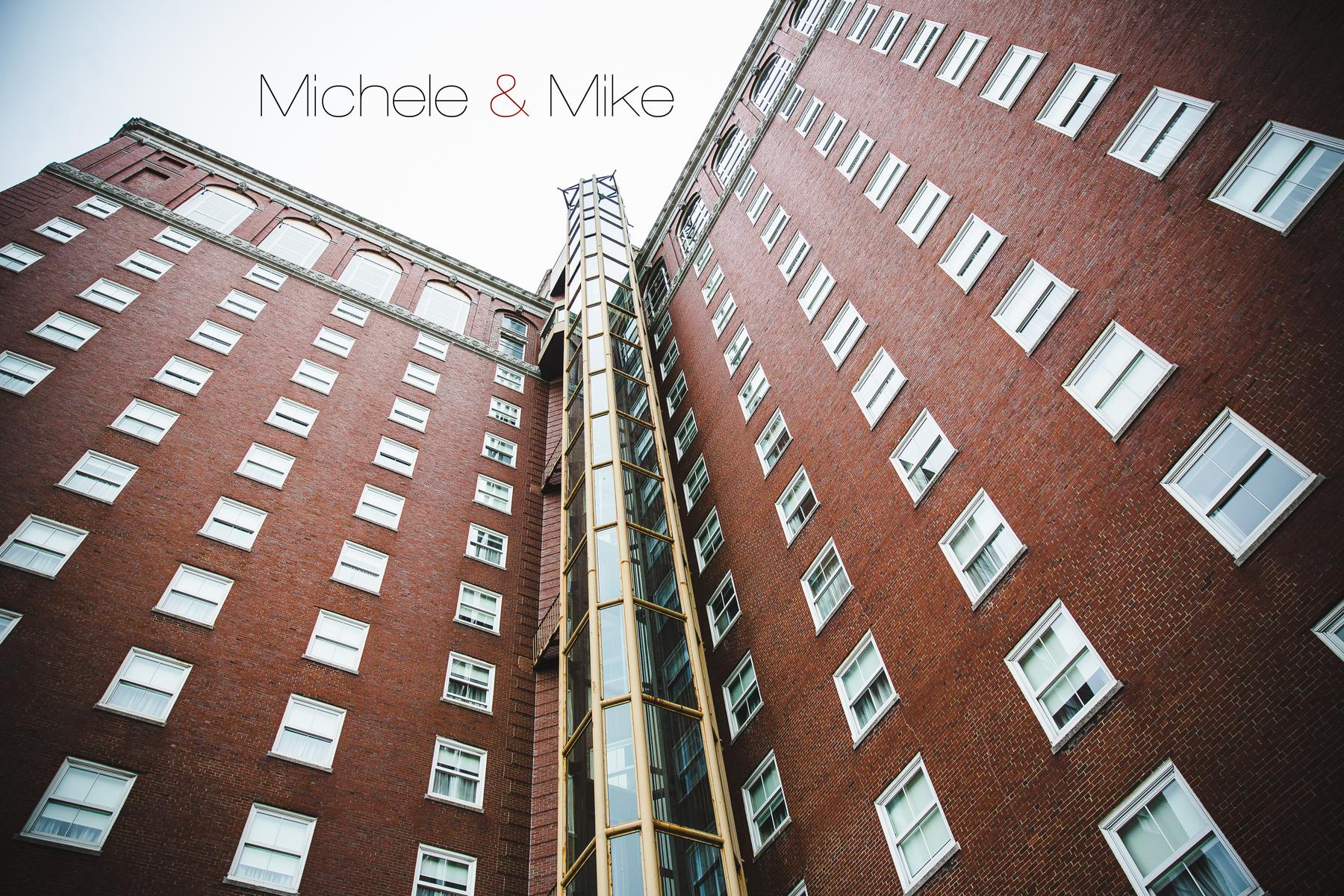 Here are some of my favorite photos from  Michele and Mike's wedding set in the elegant Biltmore Hotel.  What a fun wedding this was!  Here is story of how this one came to be…
Last year my wife and I went out dinner and ran into Michele at a work event she was part of. We have known Michele for a couple of years through my sister in law, so it was nice to run into her and catch up.  We got to chatting Michele told us she was getting married and she needed a photographer… and well the rest of the story is below!  We started off with a first look on the third floor balcony, where Mike was greeted by Michele and then we moved onto some fun pictures atop the balcony overlooking Providence and it's amazing skyline.  We then headed back into the hotel to have a very beautiful and loving ceremony and  then we were off the 17th floor ball room for the reception, which included some beautiful toasts. After that, the night was danced away!   Oh- did I mention that there an was awesome desert bar hosted by "Only the finest Italian Cookies?"  Talk about some local RI Italian awesomeness!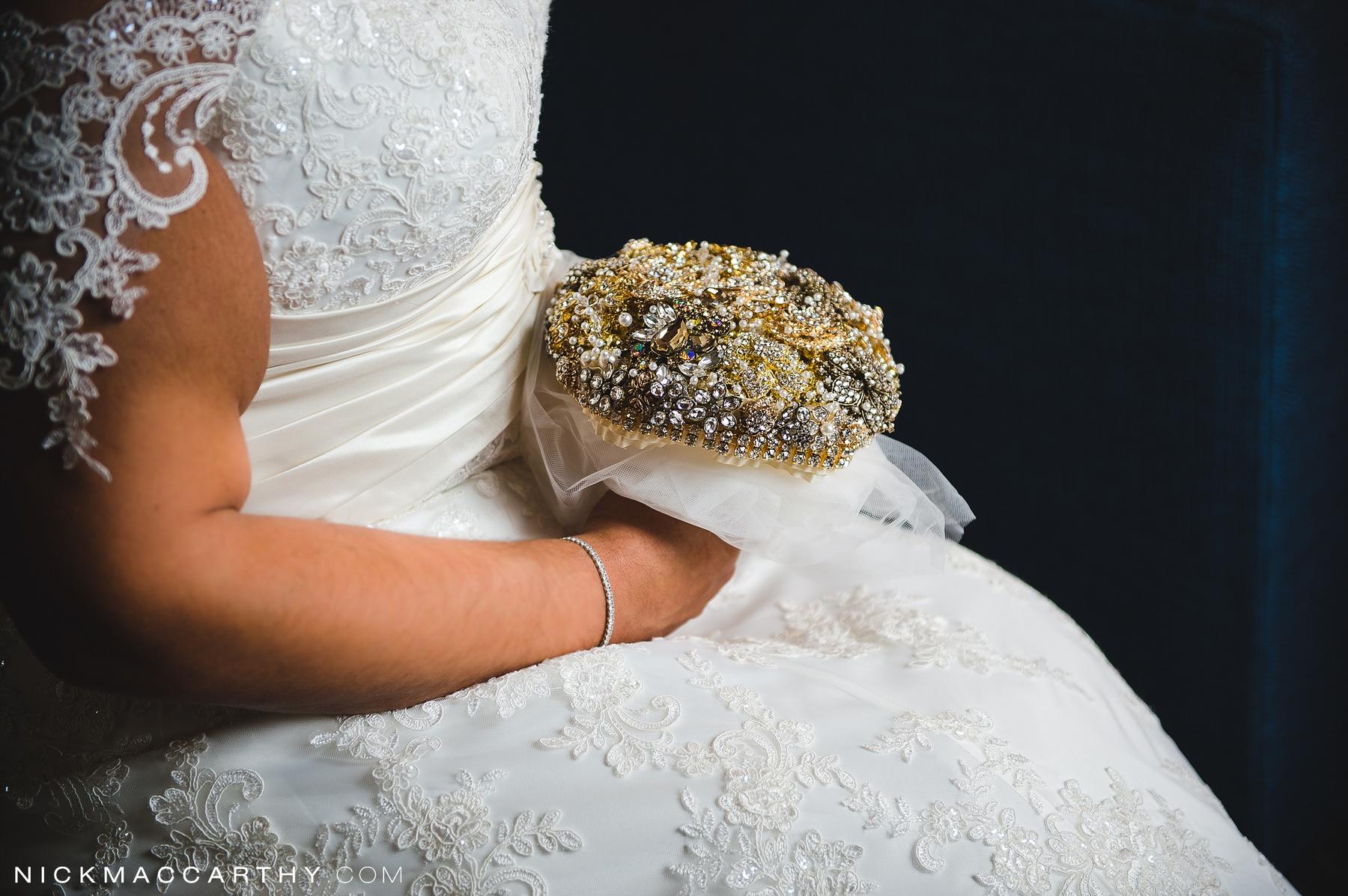 What a cool bouquet this was.  Michele's cousin is a jewelry designer and she designed and made this one of kind bouquet for her!





























Thank you Michele and Mike for letting Wendy and I be part of your speical day.  It was truly an honor!