Branford House Wedding – Groton CT – Jamie and Chris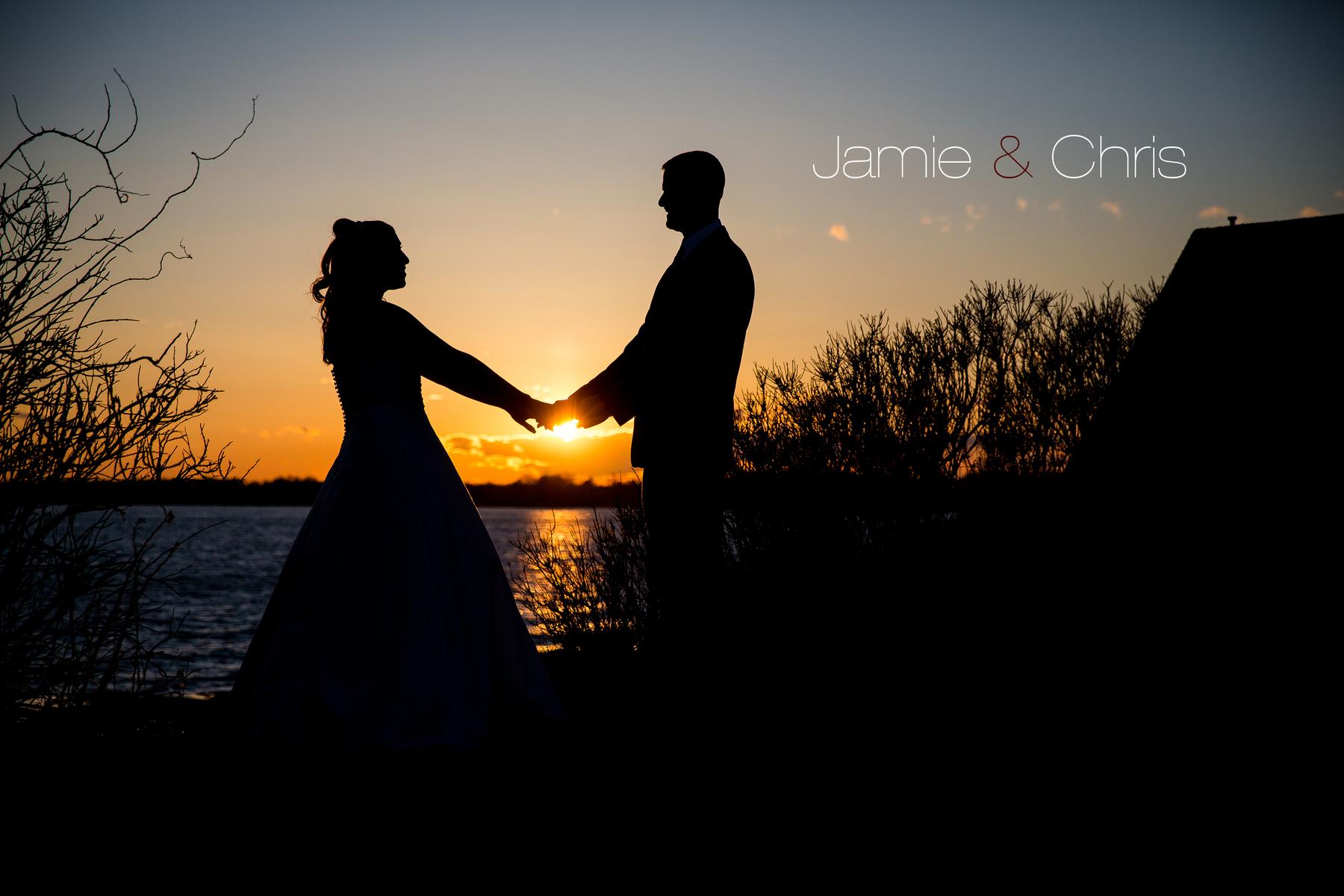 Here was a fun one of Jamie and Chris at the historic Branford House in Groton CT.   You couldnt have asked for a more beautiful March day in New England, and of course Jamie and Chris had a little something to do with it as well.
Photographed this one along side the awesome Wendy Hewes.
Congrats Jamie and Chris!