Crowne Plaza Wedding – Warwick RI – Melissa and Ross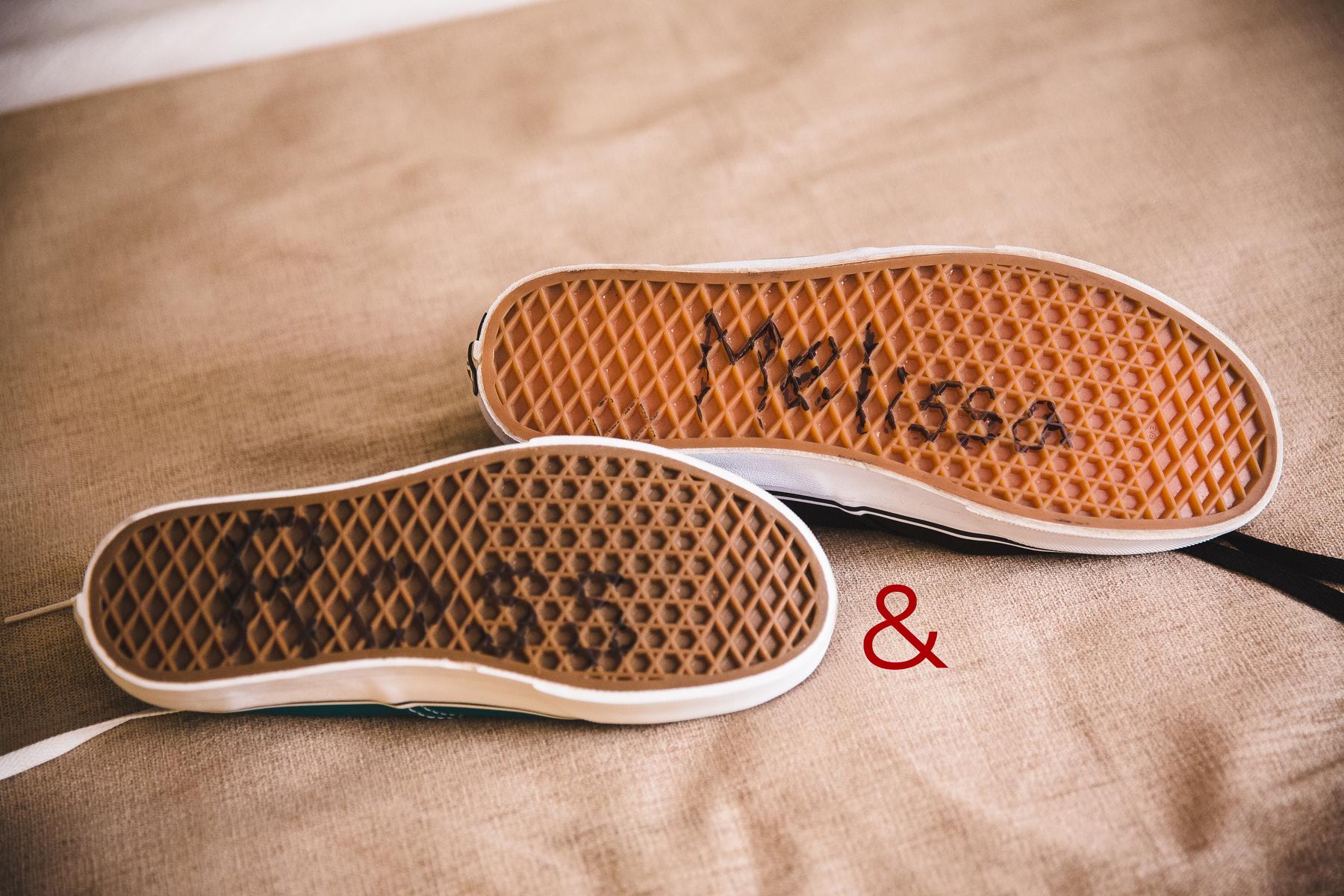 "Love is a marathon, when it's good it's a long open road." – This quote is such a perfect way to describe two former track athletes setting off down the path of marriage together. From the onset of working with this couple at the engagement session last November, I knew this wedding would be great. The day began at the Crowne Plaza, in Warwick, for Melissa's bridal preparations. Melissa is a librarian and had her bouquets hand-made from pages of books. This was one of many intricate details that were sprinkled throughout her library themed wedding. The old Carousel House at Goddard State Park was the setting for the intimate ceremony. The park holds many memories for both Melissa and Ross since they used to run many track races there when they were students at Chariho and North Kingston High Schools. After the ceremony, Goddard provided the perfect backdrop for some photos of family and the bridal party. This included a fun photo with the bridal party at the starting line for the track races they all ran in high school. When we got back to the Crowne, we headed to the Rotunda Room. Guests were greeted by their seating cards arranged adorably in the Dewey Decimal system, keeping with the library theme. Everyone was dazzled with a one of kind first dance from the bride and groom and then treated to two very special toasts from the Maid of Honor and Melissa's brother. Melissa and Ross then signed each other shoes soles, reminiscent of the movie Toy Story. The night carried on with fun and good times all set to the music from XTreme Soundz DJ .
Thank you guys and contrats!
My second shooter was Chantal Boutros of CB Photo & Designs for this one.
Music and DJ services by the amazing Xtreme Soundz