Jessica and Dave – Wedding – Lake Pearl Luciano's – Wrentham MA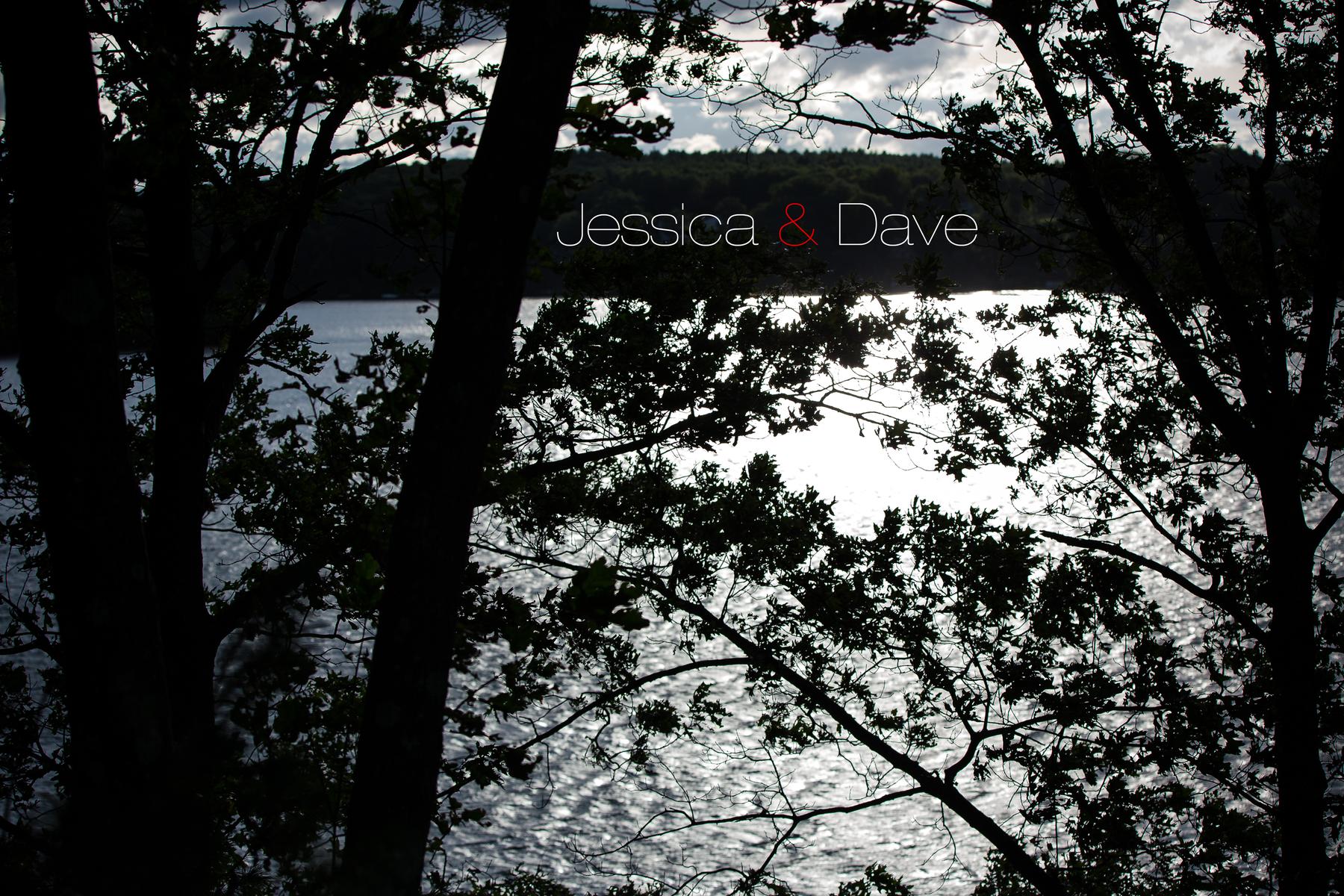 It's hard to describe how much fun this one was in just one paragraph, I've been waiting for this once ever since we did their engagement session.  From the laughs that started with Jessica and her bridesmaids, to the best man toast – that was more of a roast –  during the reception, the fun just never stopped!  I'll just let the images speak for themselves.
I was accompanied by the very talented Chantal Boutros of CB Photo & Designs for this.
Congrats Jess and Dave!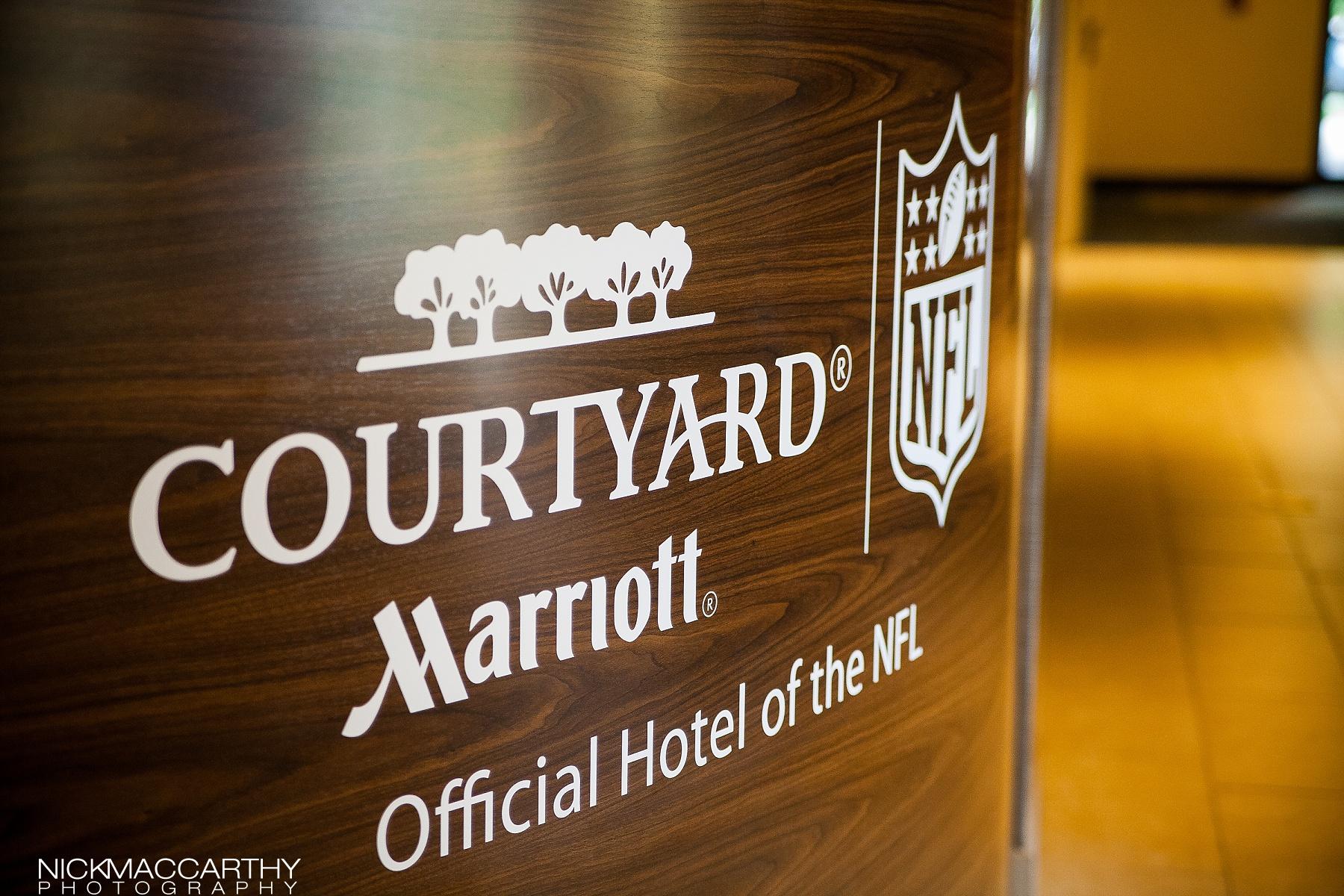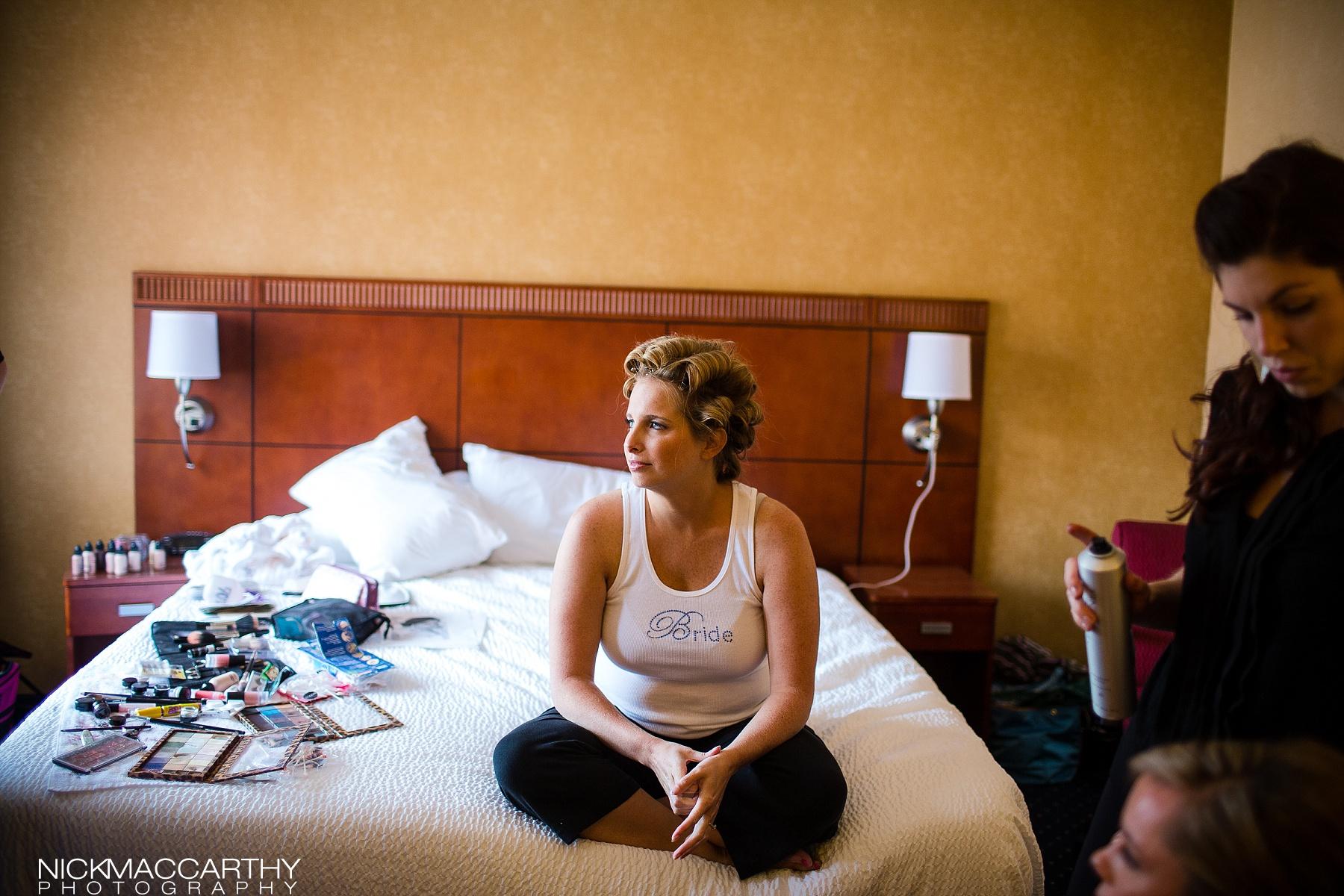 Prep: Courtyard Mariott in Foxborough MA
Ceremony and Reception:  Lake Pearl Luciano's in Wrentham MA