Rotunda Ballroom Wedding – Eastons Beach – Newport RI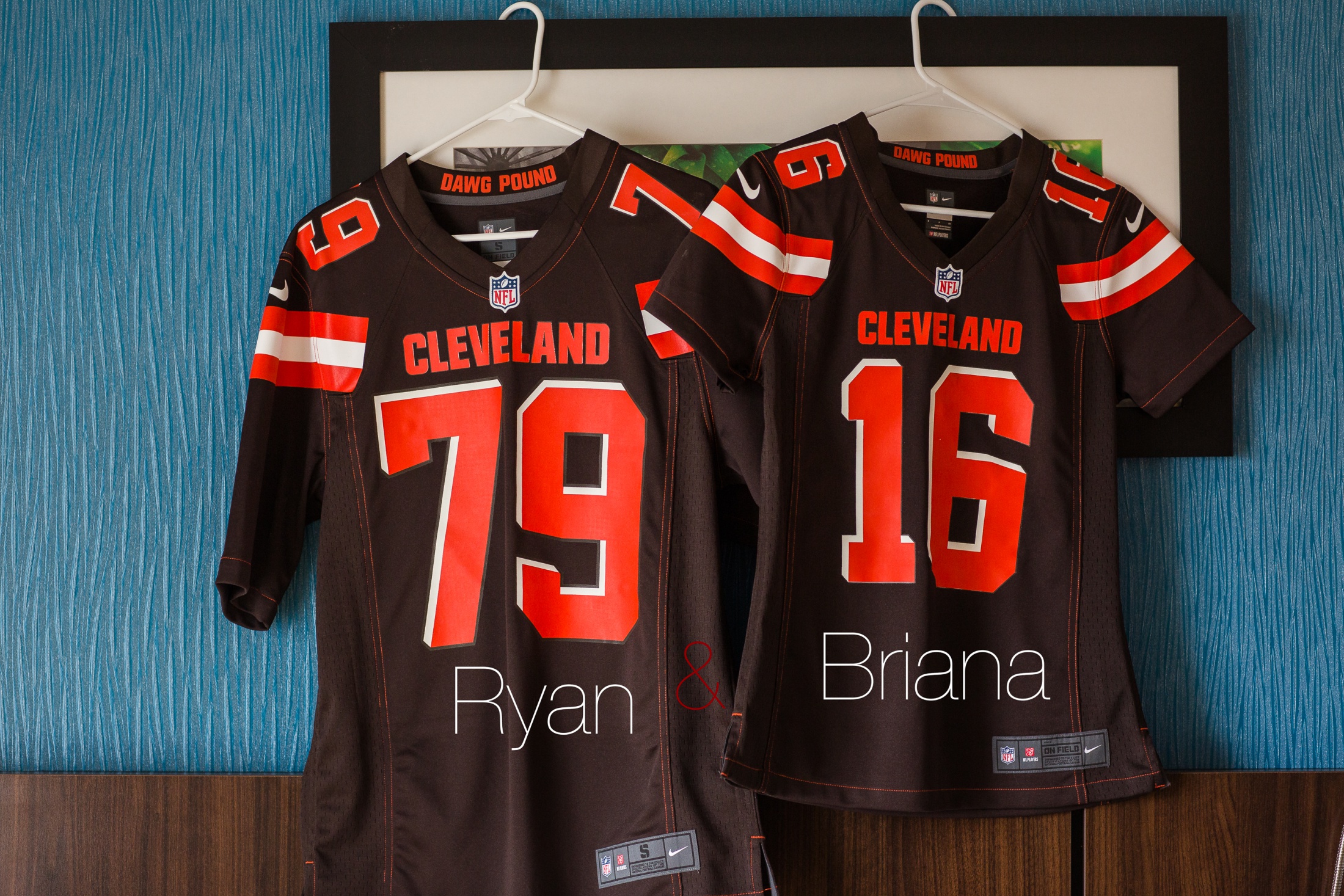 Rotunda Ballroom wedding – Eastons Beach – Newport RI
A beautiful wedding at the Rotunda Ballrom at Eastons Beach in Newport RI
One of the many perks of this job is there is no shortage of amazing people with amazing stories which I get to be a part of. When I met with this couple, they told me they met through the 'Dancing with the Stars' mentoring program. The bride (to be) was a ballroom dancing instructor and the groom (to be) was her former student. During the practice sessions leading up to the show, Ryan knew that Briana was the girl for him and so he asked her out. One day, Ryan and Briana got a surprise message about their seats to the Jason Derulo concert being upgraded by winning a contest- little did Briana know that Ryan orchestrated the whole thing so he could propose. While being invited on stage as the 'contestant winners' during the concert, Ryan proposed to Briana, and well the rest is history.
These two followed up their epic story with thus far, with an amazing wedding. Ryan and Briana certainly did not disappoint with amazing dancing throughout the wedding and in particular a spectacular first dance ( which they played "Party Rock", the the song they danced to during "Dancing for The Stars"). Even their wedding guests participated with unreal dance numbers throughout the event. Thank you again guys! We had fun!
I was accompanied by the amazing Katie from http://katielovaasphotography.com/ for this one.
asdfasdf