Squantum Association Wedding – East Providence RI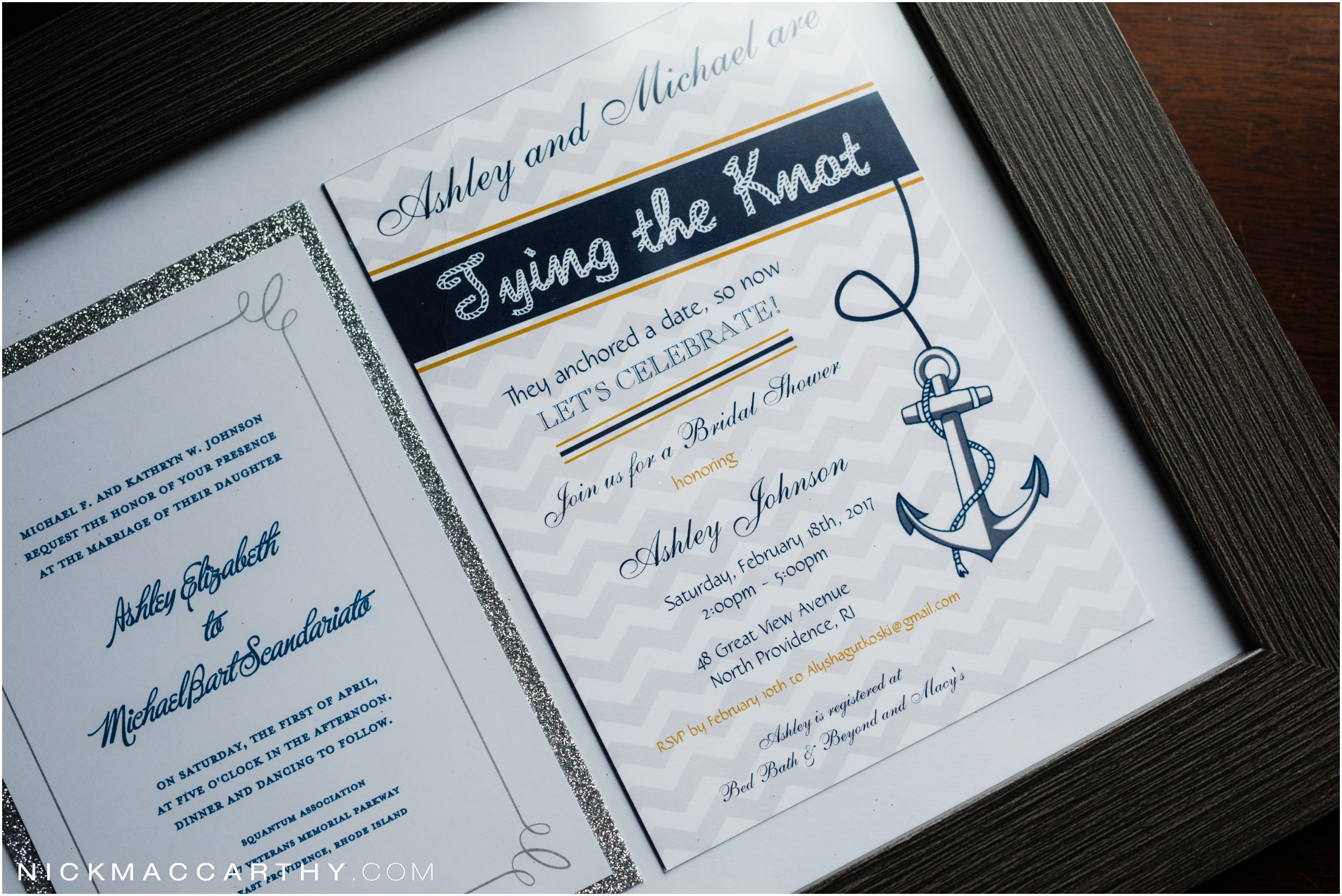 Squantum Association Wedding – East Providence RI
Here is a really fun Squantum Club Wedding I had the honor of photographing for friends of mine, Mike and Ashley. When Mike approached me some months back and asked if I was available for an April 1st wedding, my first reaction of course and I was humbled to have been asked!
When Mike and Ashley told me where this one was going to be I got really excited as I pass The Squantum Association on my bike regularly on the East Bay Bike Path and have always wanted to shoot there. Well, needless to say I got my wish! Things got better when they said they were going to do first look, and were going to do it at The Biltmore, one of my favorite hotels in the area.
As you will see below, despite the rain keeping us inside for most of the day, we were able to fit a few minutes in during a lull and we were really able to make the best of it. I was joined by the amazing Audrey Massart from Massart Photography for this wedding, and Kenny from Elite Entertainment kept the tunes, and the dance floor packed for the night.
I hope you enjoy what you see below and congrats Mike and Ashley!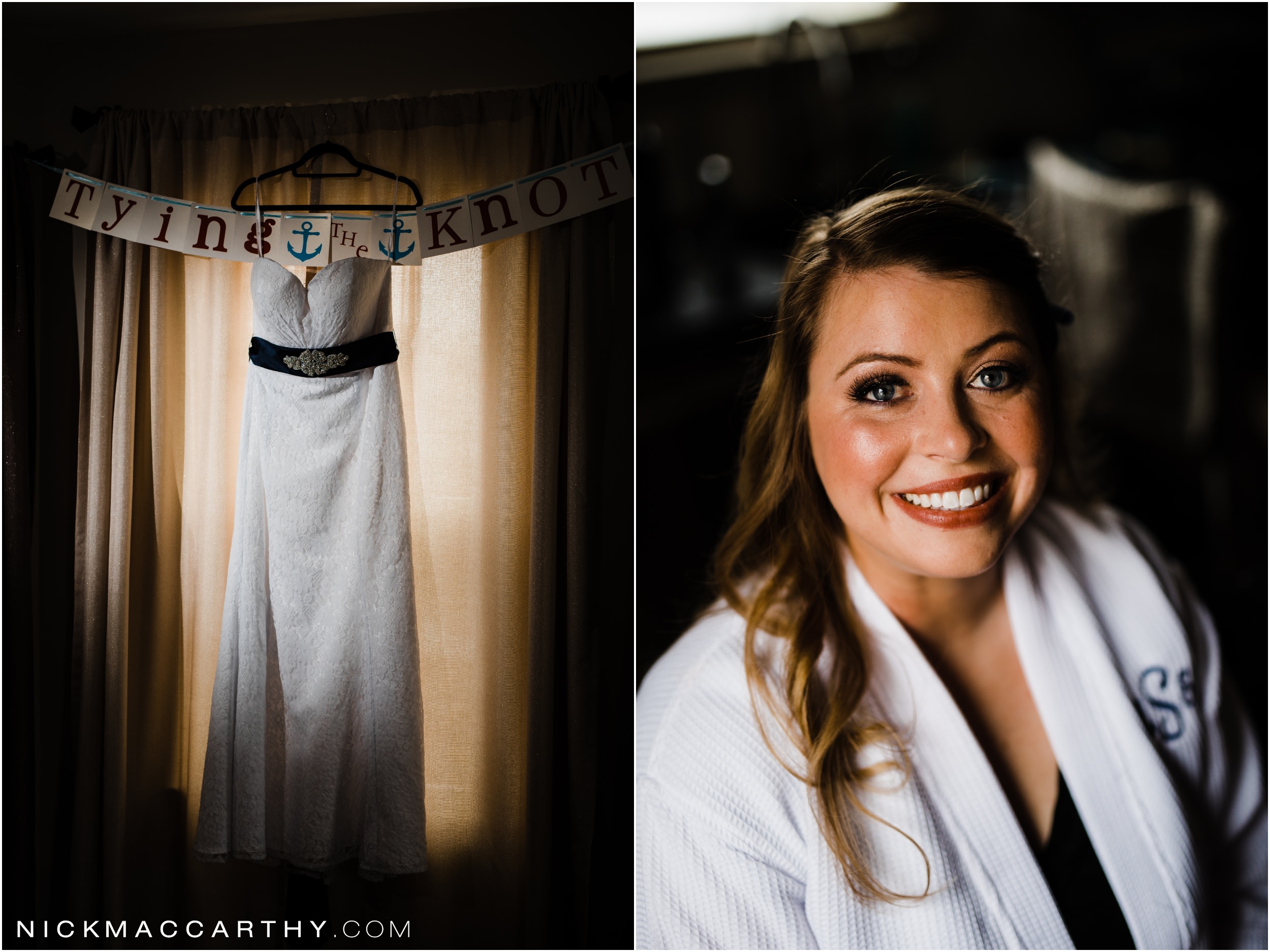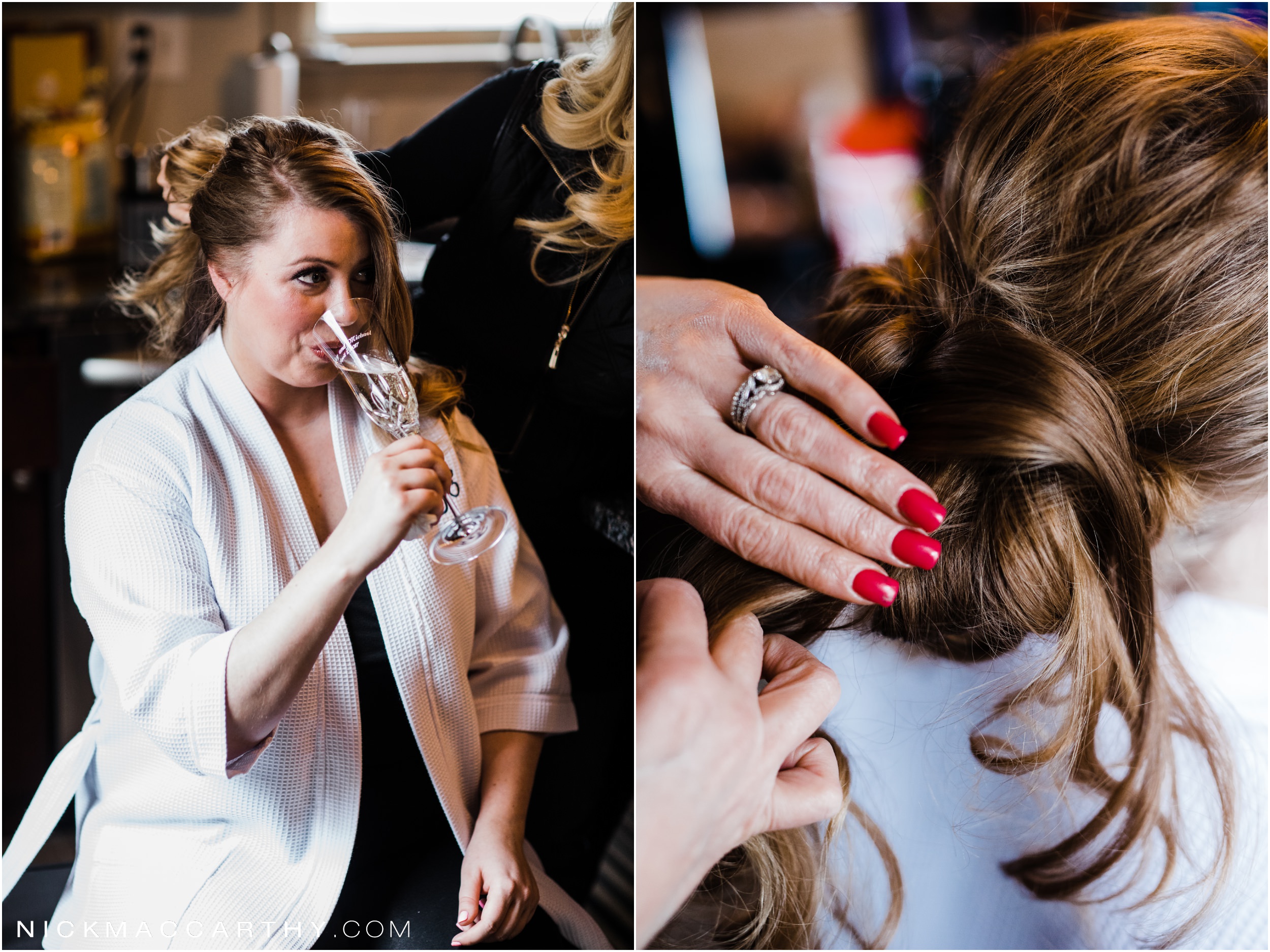 Photo above by Audrey Massart


I love the sequence above of Mike and Ashley reading their notes to eachother.  Even cooler is is they actually read their cards at the same time, from two different locations and was by coincidence, and not staged.

Photo above by Audrey Massart






















Photos above by Audrey Massart



Photo above by Audrey Massart

















We found this Moosehead inside during the cocktail hour, and Audrey and I thought it was too funny not to share!  How many moose do you see in RI?!