Summer Wedding at Solitude Springs in Ashaway RI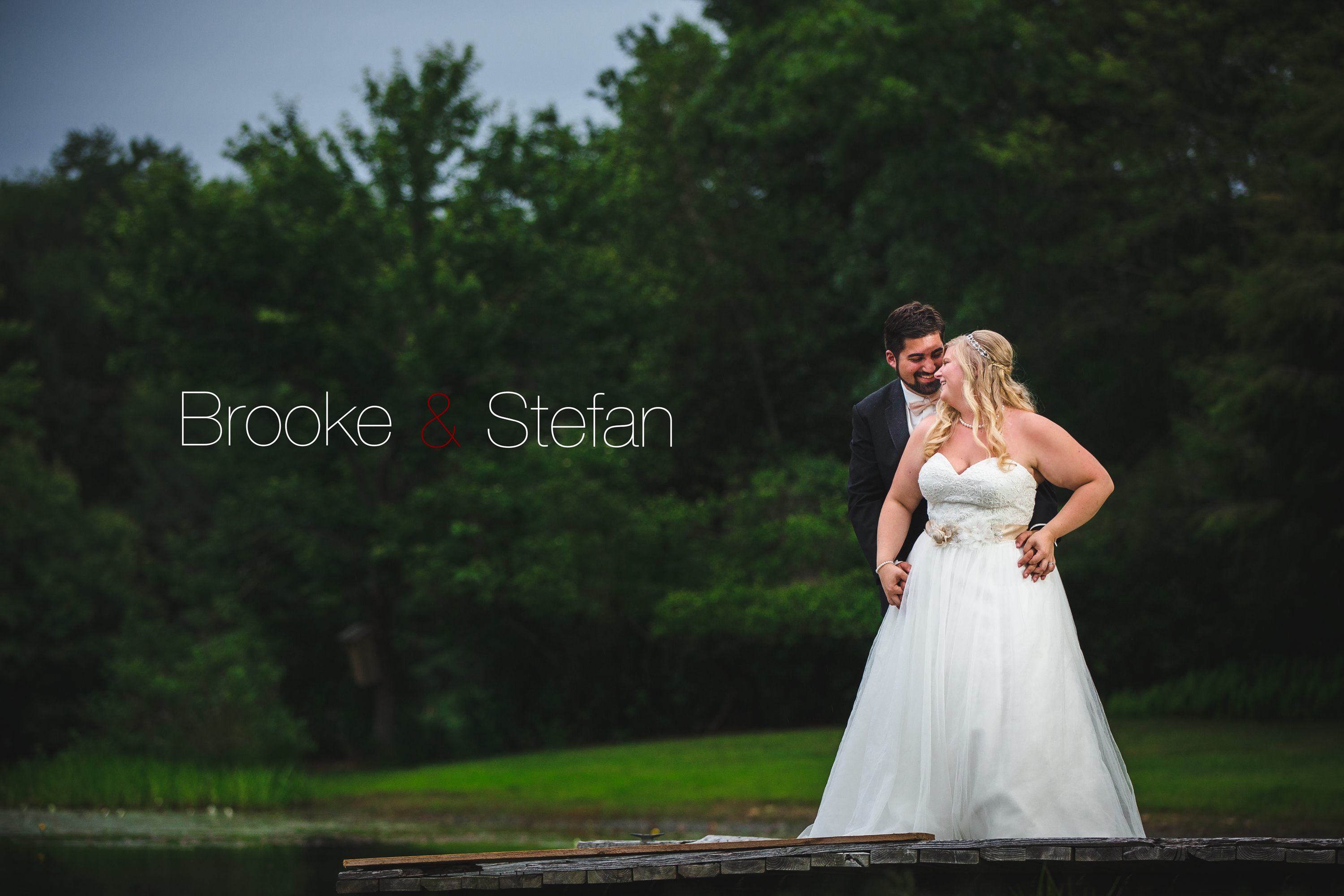 Summer Wedding at Solitude Spring in Ashaway RI
There is nothing better in New England than a  fun summer wedding and Solitude Springs in Ashaway RI was the ideal setting. This couple was seeking a location that would offer a relaxed summer attitude with the perfect amount of formality and they achieved it. Solitude Springs located in Ashaway, RI is truly a unique place to have an event. Privately owned, the family opens up their working farm to the public for events. The owners have sculpted this incredible landscape into an array of amazing backdrops just perfect for a wedding.  While we did almost get accosted by an ornery swan and some territorial geese, it was well worth it! The images we were able to capture really reflected the feeling the happy couple worked to portray. Did I tell you the bride is owner of Brookes Custom Cakes too? Wow, did she do an amazing job on her cake! Oh, and I got to shoot with someone especially awesome, Katie Lovaas of Katie Lovaas Photography!
Congrats guys!
#cabralputaringonit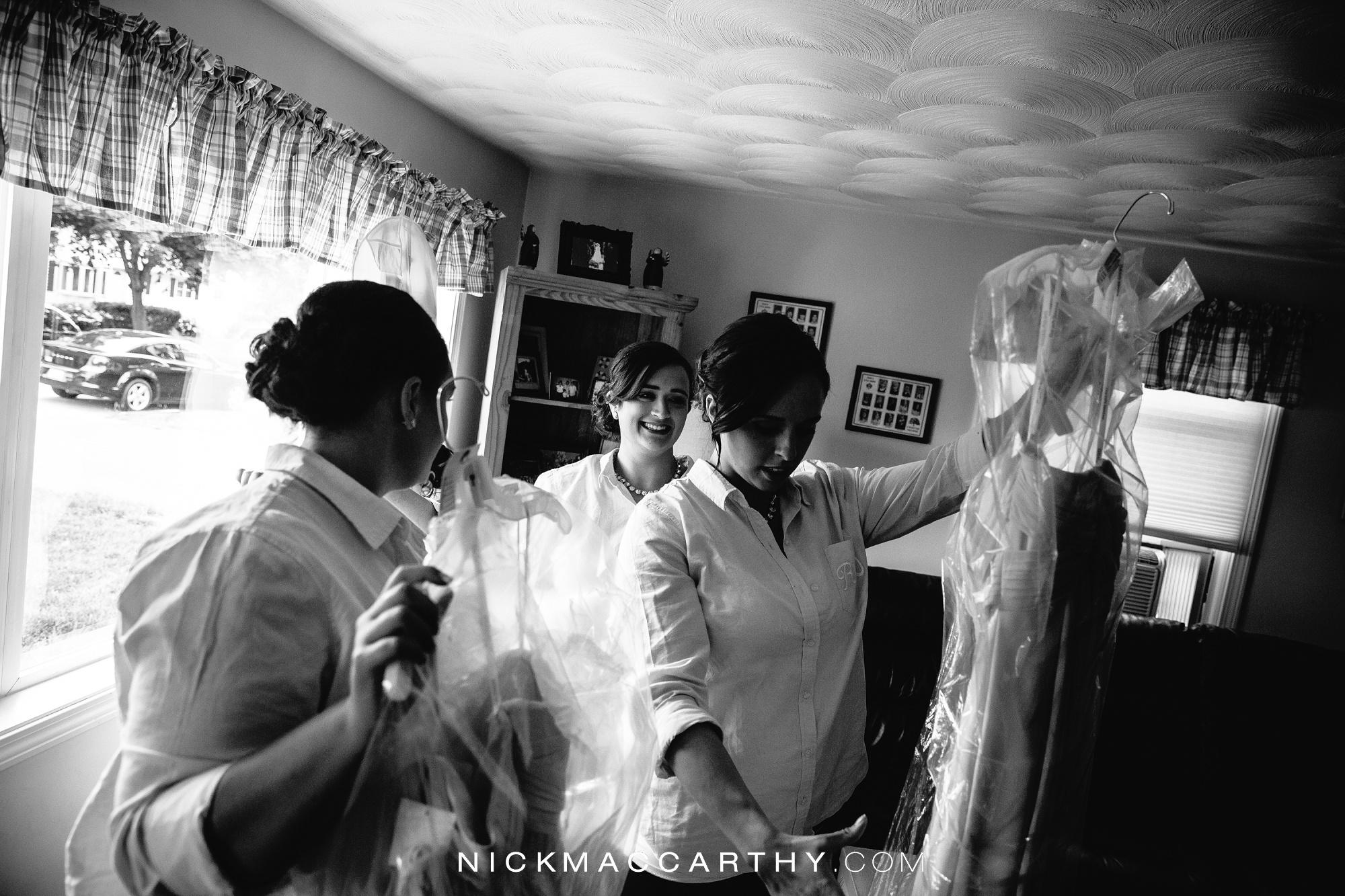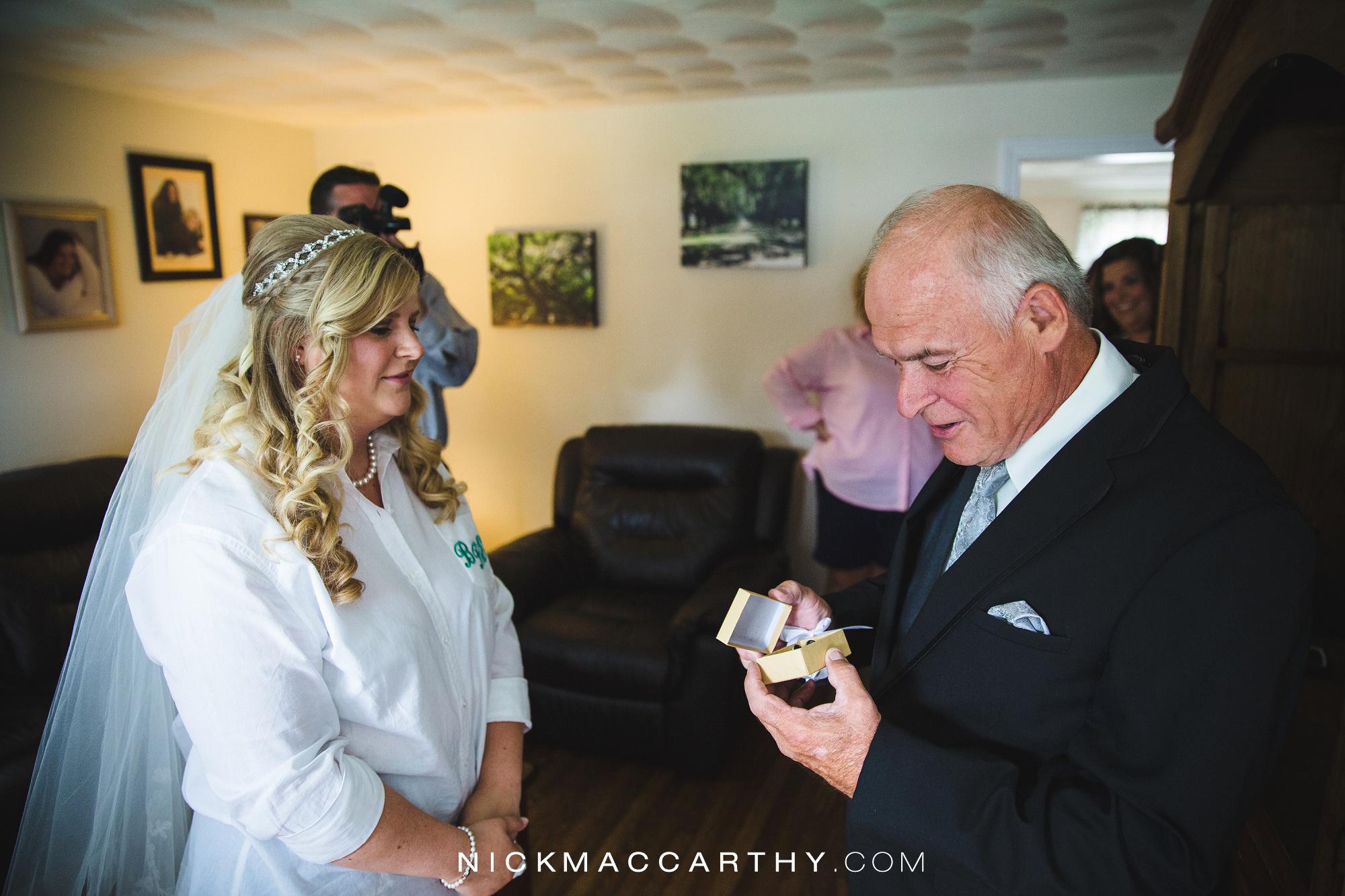 Image below by  Katie Lovaas Photography



Check out Brookes Custom Cakes!

Image below by  Katie Lovaas Photography

Image below by  Katie Lovaas Photography









Right image below by  Katie Lovaas Photography












Right image below by  Katie Lovaas Photography