Through my lens in 2014
Nick MacCarthy Best of Wedding Photography for 2014
Through my lens in 2014
Nick MacCarthy Best of Wedding Photography for 2014.
What can I say about 2014?   In a word, 'GREAT!'  I learned in October I have a little girl on the way ( she will be in April/May ), I saw my kids grow up some more and impress me every day, I learned to cherish the moments with your loved ones because you just never know how much time you have left with them.  I learned so much not just about photography but in becoming a better person and father that I know 2015 is going to more amazing than 2014 was, so heres to that!
I saw over 100,000 amazing moments this year, so I figured I would share a few with you and I hope you enjoy my 2014 in wedding photography!
I dedicate this post to my mom, who was taken away from us way to soon this year.  Thanks mom, I miss you!
Here is what I saw!
In March…
I saw an amazing view at the Branford House, in Groton CT… Blog Post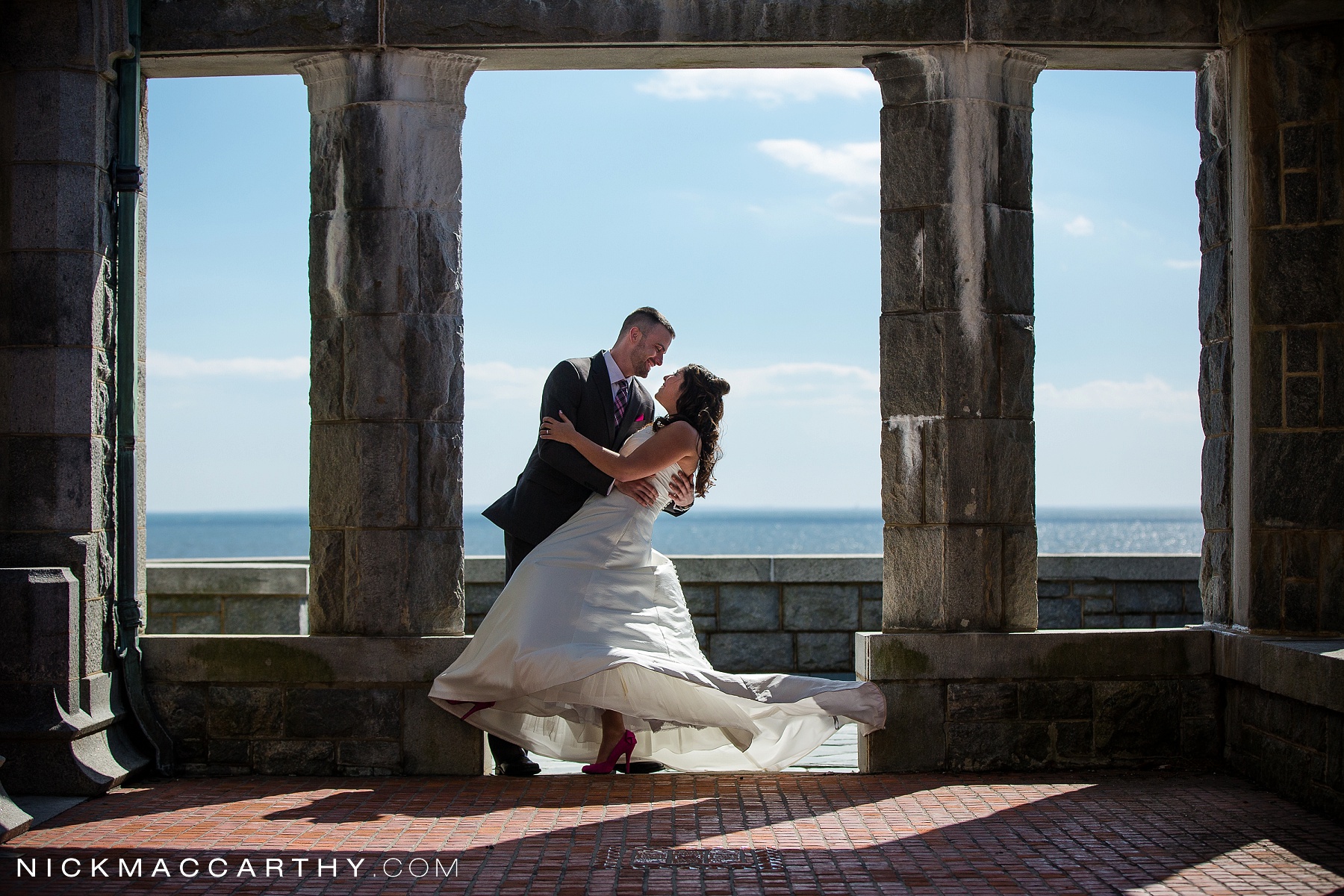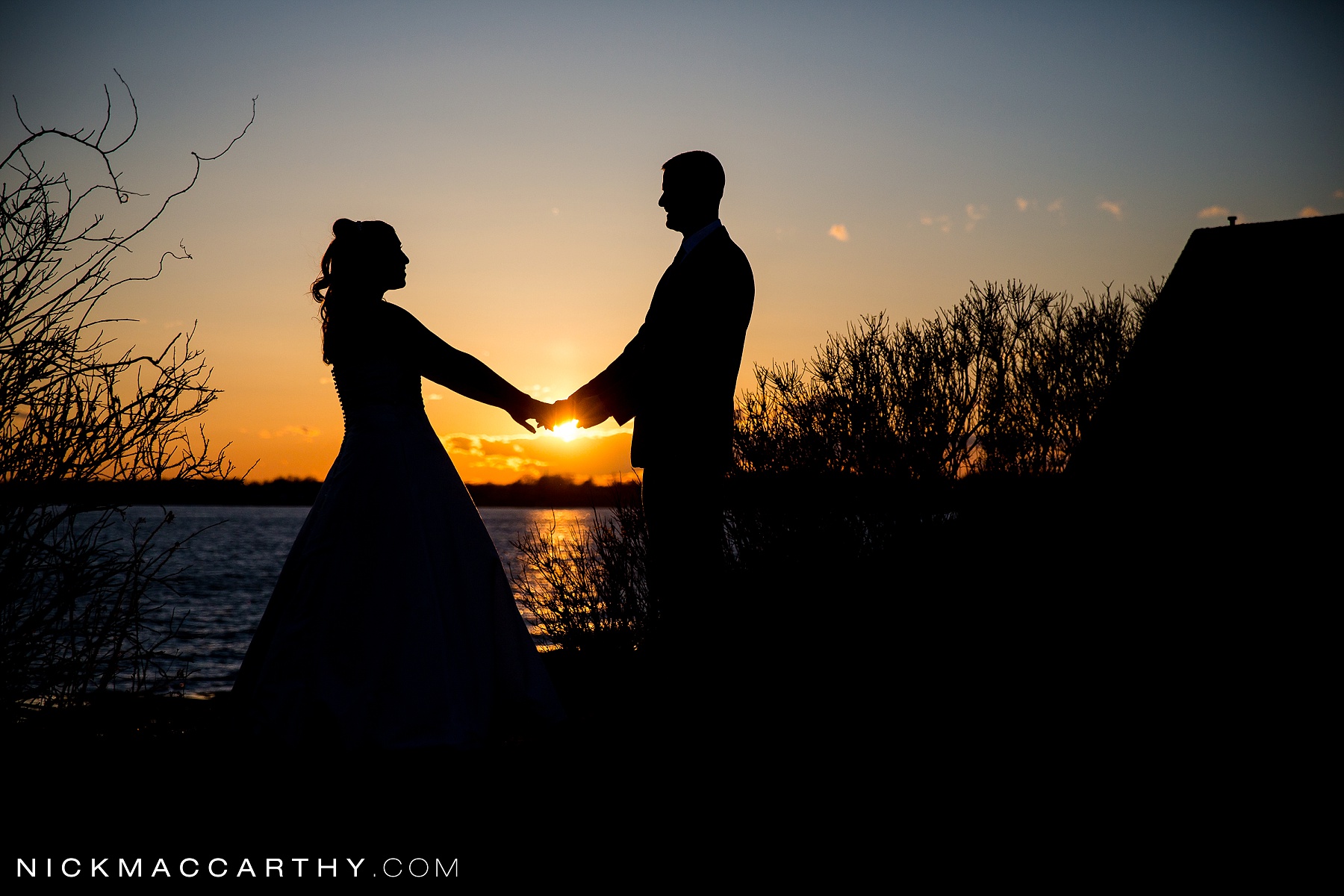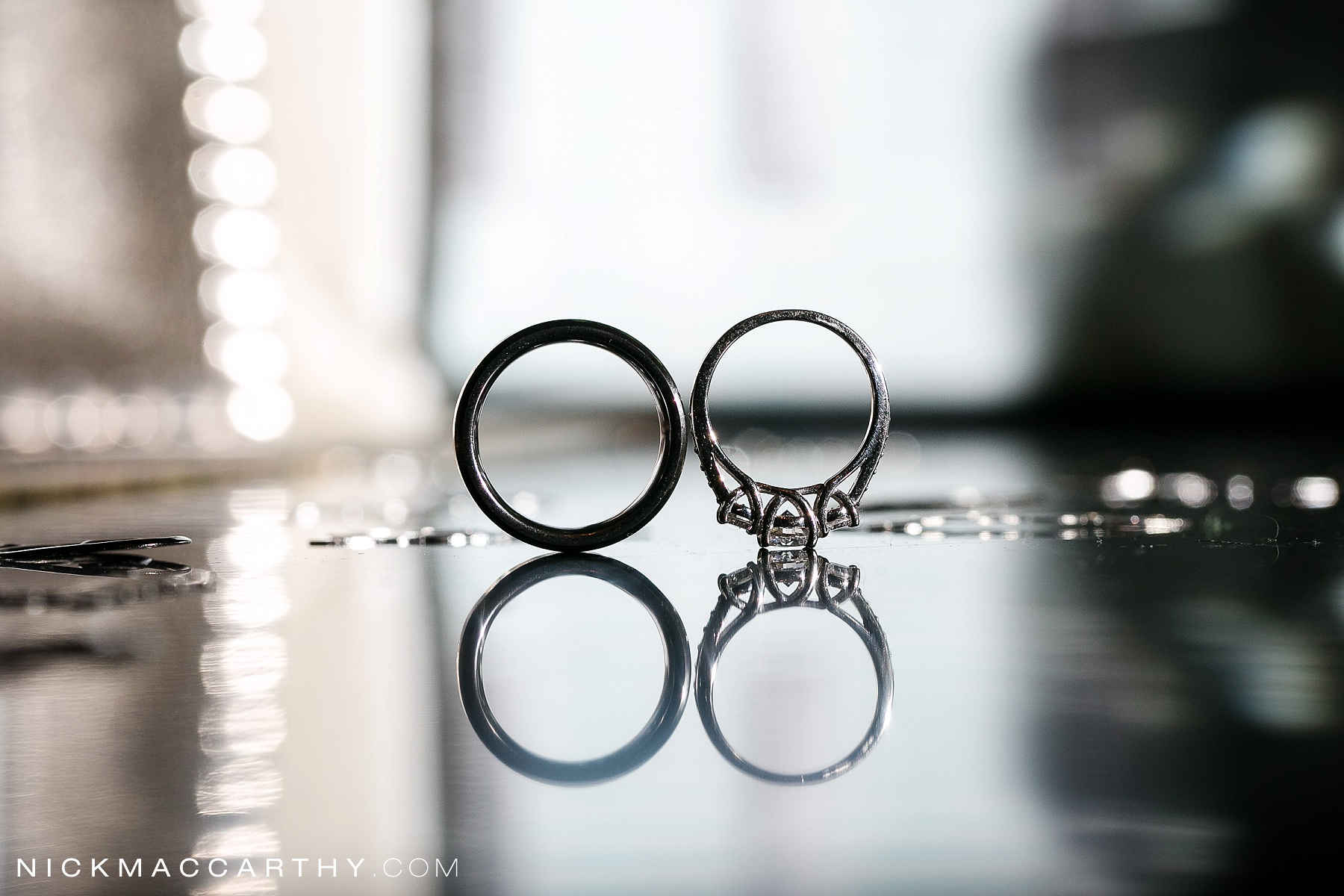 I saw a guy tell the world what was his, with his shoes at Alpine Country Club in Cranston RI…. Blog Post





In May…
I saw these  two awesome people get hitched at Kirkbrae Country Club… Blog Post






… then I went down to Regatta Place in Newport RI to photograph this one… Blog Post




… then I got to photograph my friends at Crystal Lake in Mapleville RI… Blog Post


In June…
I saw this couple and their amazing family and friends at Hotel Providence Warwick… Blog Post





.. then I found myself back in Newport RI to photograph this amazing beach wedding at The Rotunda Ballroom on Eastons Beach… Blog Post







… still in Newport I was lucky enough to capture this amazing wedding at The Hyatt on Goat Island… Blog Post






… I went to the Quonset O Club and get buzzed by a P-51 Mustang… Blog Post





… then I finished the month at Chamberlain Farm to photograph one of the most awesome weddings ever!  Blog Post







In August…
I got to The Biltmore in Providence RI… Blog Post

… saw these guys smoking some cigars at Addieville Farm in Mapleville RI…

… and found my heart warmed by this one at Roger Williams  Park  and The Venus De Milo…








In September…
I got have a lot of fun with these guys at Valley Country Club in Warick RI…








… I got to see a bride and groom burn some rubber in an 1100 horsepower Chevy Nova at Wannamoisett County Club…












… I got to document a good friends wedding at The Natick Elks Lodge…




… I saw beards that rivaled anything on duck dynasty and the bride and groom replace their limo with a farm tractor at Blissful Meadows in Uxbridge MA





… I found myself at Arrowhead Acres in Uxbridge MA, which was the first place I ever photographed a wedding and was glad to see that I'm a little better now…



October
(it rained a little)
I got over to Independence Harbor and got one of my favorite photographs ever!












… then went to Crestwood Country Club and played around in the rain…






… and I found myself back in the Valley to play around in the fall foliage with these two…







Then it ended with this amazing wedding at the Crowne Plaza in Warwick RI… Blog Post